Beberapa bulan yang lepas, industri hiburan korea selatan telah menjadi bualan ramai gara-gara insiden yang menyayat hati melibatkan artis K-Pop iaitu Sulli dan juga Goo Hara. Kini, giliran peminat K-Drama pula dikejutkan dengan pemergian seorang pelakon drama 'Love With Flaws' yang juga merupakan penyanyi anggota boyband 'Surprise U', Cha In Ha yang ditemukan sudah tidak bernyawa.
Baca : [VIDEO] Frust Tengok Ramai Triggered Tengok Cara Orang Korea Potong Durian
Masih dalam proses membintangi drama Love with flaws
Menurut kenyataan di laman sesawang kpopchart.net, agensi pengurus Cha In Ha iaitu Fantagio Entertainment menyatakan bahawa pihak mereka sudah mendapat laporan pemergian Cha In Ha dan masih lagi melakukan pemeriksaan. Pihak polis juga masih menyelidik dan sehingga kini belum ada keterangan rasmi diberikan termasuklah lokasi, waktu serta punca kehilangan nyawa. Khabar duka ini tentunya mengejutkan banyak orang kerana pada saat ini Cha In Ha masih membintangi drama dari MBC, 'Love With Love' bersama  Ahn Jae Hyun dan Oh Yeon Seo.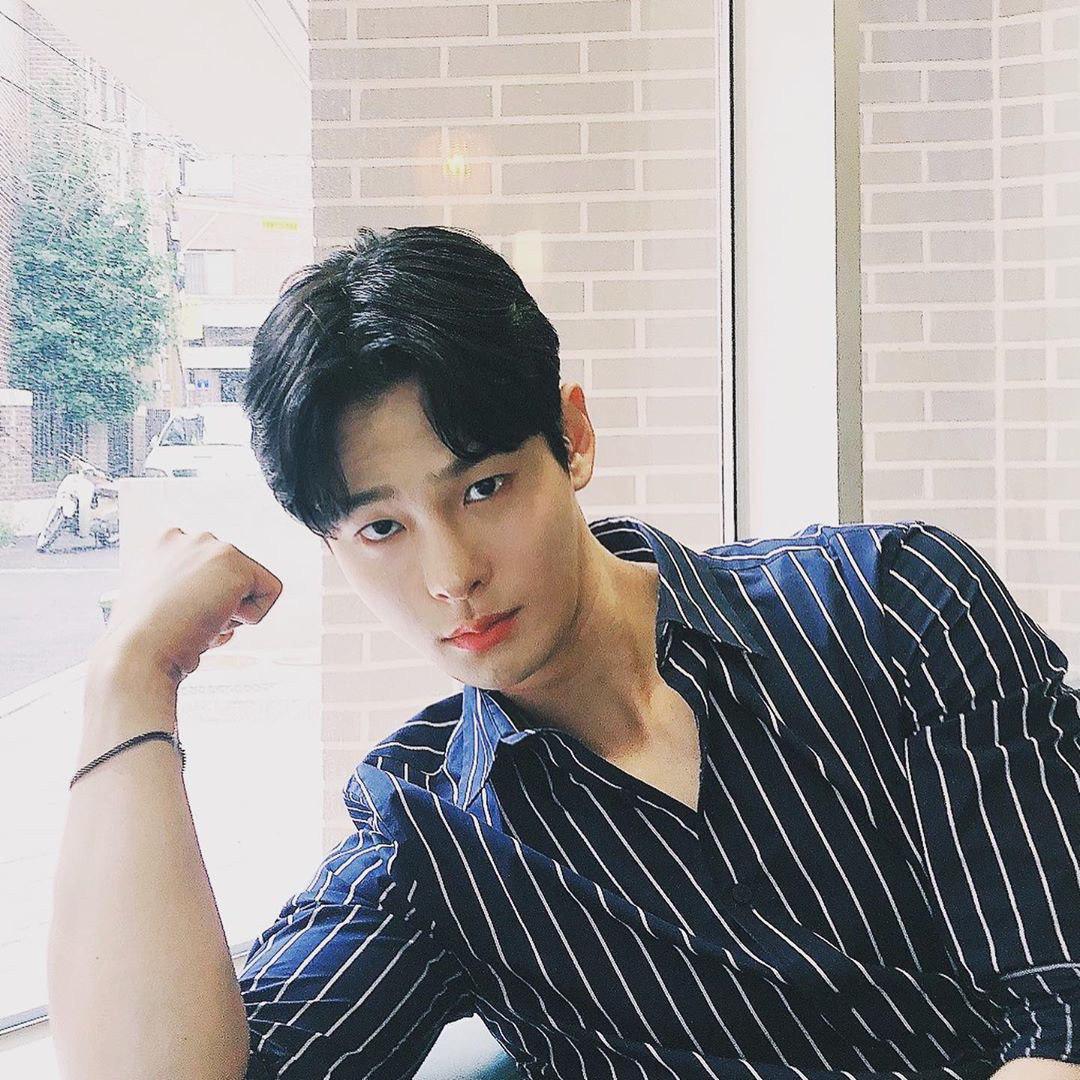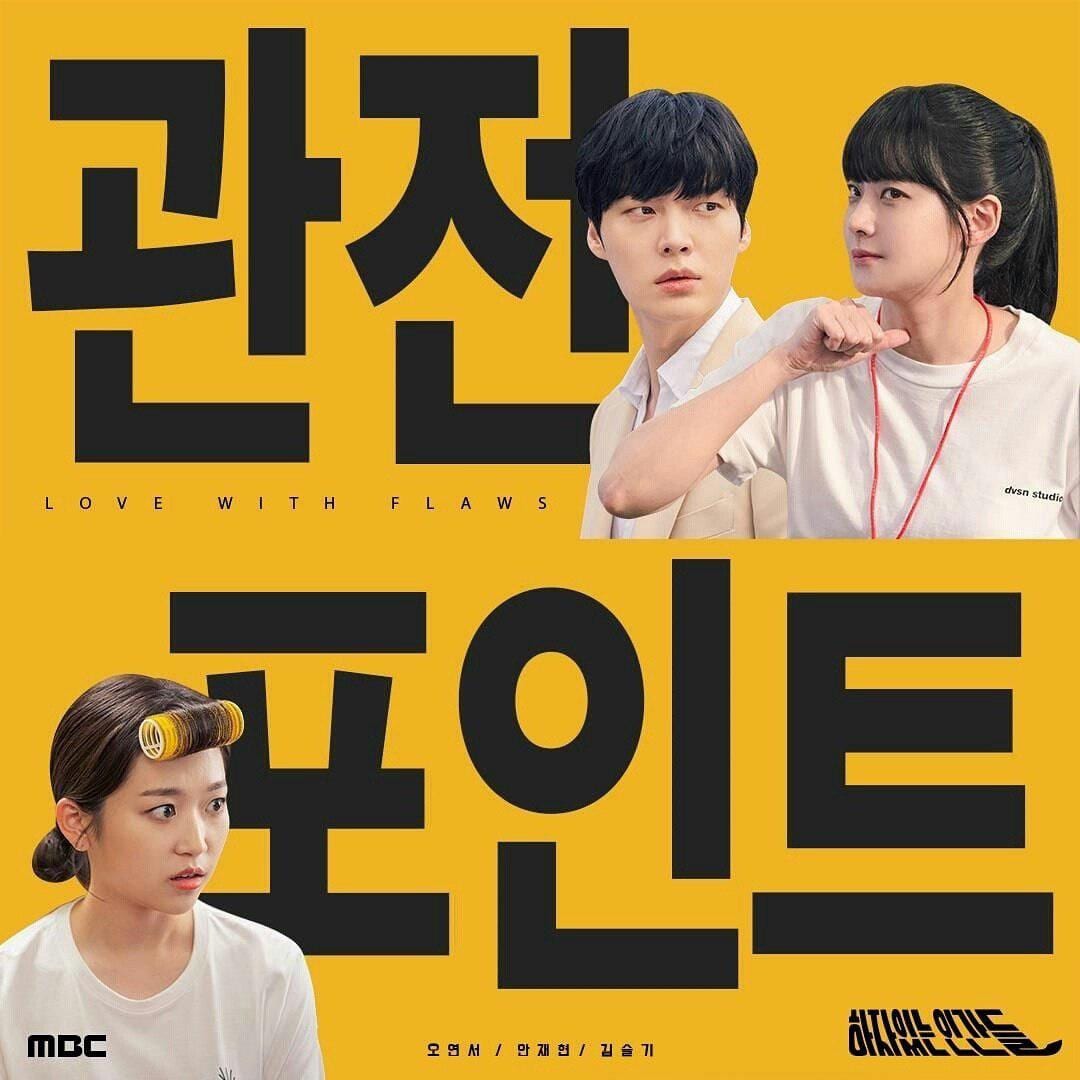 Memulakan kemunculan sulung pada 2017
Selain menjadi pelakon, Cha In Ha juga merupakan anggota kumpulan Surprise U. Artis yang lahir pada 15 Julai 1992 ini memulakan kemunculan sulungnya pada tahun 2017 dengan membintangi filem pendek yang diberi tajuk 'You, Deep Inside Me'.  Penyanyi kacak ini juga sudah membintagi drama terkenal seperti 'Temperature of Love' (2017), 'Are You Human?' (2018), 'Clean With Passion For Now' (2019) dan yang terbaru adalah, 'The Banker' (2019).
Sumber : Portal kpopchart.net